Everything about life, people and relationships. ...

Global rating average: 5.0 out of 5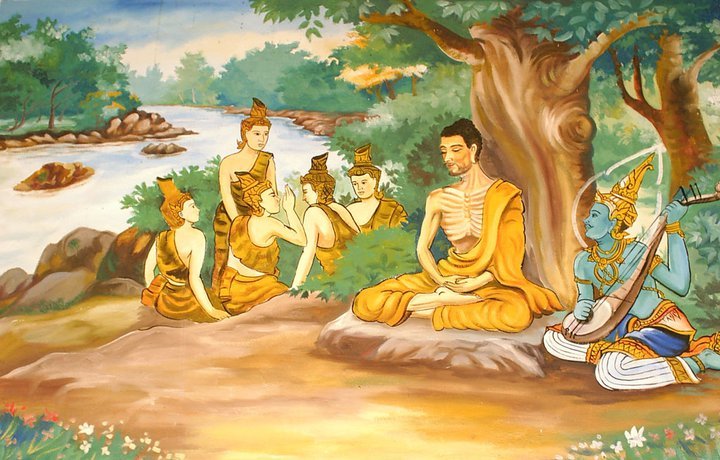 The teacher of Sufi wisdom always told a parable at the end of each lesson, but students did not always understand its essence ...
"Teacher," the student turned to him one evening, "you tell us stories, but you do not explain their meaning."
"I apologize for this," the teacher apologized. "Let me, in recognition of my mistake, treat you to a tasty peach."
"Thank you, teacher," the student replied happily.
"I would like to make you happy and clean this peach myself." You do not mind, do you?
"Thank you very much," answered the student.
- Do you want me to cut it into pieces to make it easier to eat?
"Of course ... But I do not want to abuse your generosity, teacher ...
- This is not an abuse, because I myself offer you. I just want to make you happy ... Let me chew on him before you get it ...
- No, teacher. I don't want you to do this! - the surprised pupil answered.
The teacher was silent.
— If I explained the essence of each story, it would be like offering you to chew the fruit for you.
Related news
News not found
Parable and peach image, picture, imagery