The soloist of the Fabrika group posted photos from the ski resort in her blog. As the media has already written, the famous "factory woman" Sasha Savelyeva is having a rest accompanied by her lover in Salzburg, Austria's popular ski resort. The actress regularly kept in her blog a photo report of her journey, where she shared her impressions of the resort and various useful information.
In the photo: Kirill Safonov and Alexander Savelyev
On photos Sasha Savelyev and Kirill Safonov look pretty happy. Apparently, the joint rest they liked. Savelyev managed to master the alpine skiing, visit numerous attractions and buy all the relatives and friends of local souvenirs.
Sasha Savelieva is delighted with the resort
"Cyril and I are on fire in full in Salzburg. It's really cool here! I was so afraid to ski, but then I really liked it. It is very beautiful here and I don't want to leave at all, "Sasha shared her impressions.
Kirill Safonov also liked the rest
Holidays in Austria so fascinated the star that she promised to return there again. The pictures laid out by Saveleva once again confirm that the rest went to the artist and her boyfriend to the benefit.
Savelyev decided to definitely come to this resort again
The editors of uznayvse.ru are happy for Sasha and hopes to soon hear from the group "Factory" new incendiary songs.
Related news
Sasha Savelieva lights with Cyril Safonov in Austria 01/24/2012
Sasha Savelieva lights with Cyril Safonov in Austria 01/24/2012
Sasha Savelieva lights with Cyril Safonov in Austria 01/24/2012
Sasha Savelieva lights with Cyril Safonov in Austria 01/24/2012
Sasha Savelieva lights with Cyril Safonov in Austria 01/24/2012
Sasha Savelieva lights with Cyril Safonov in Austria 01/24/2012
Sasha Savelieva lights with Cyril Safonov in Austria 01/24/2012
Sasha Savelieva lights with Cyril Safonov in Austria 01/24/2012
Sasha Savelieva lights with Cyril Safonov in Austria 01/24/2012
Sasha Savelieva lights with Cyril Safonov in Austria 01/24/2012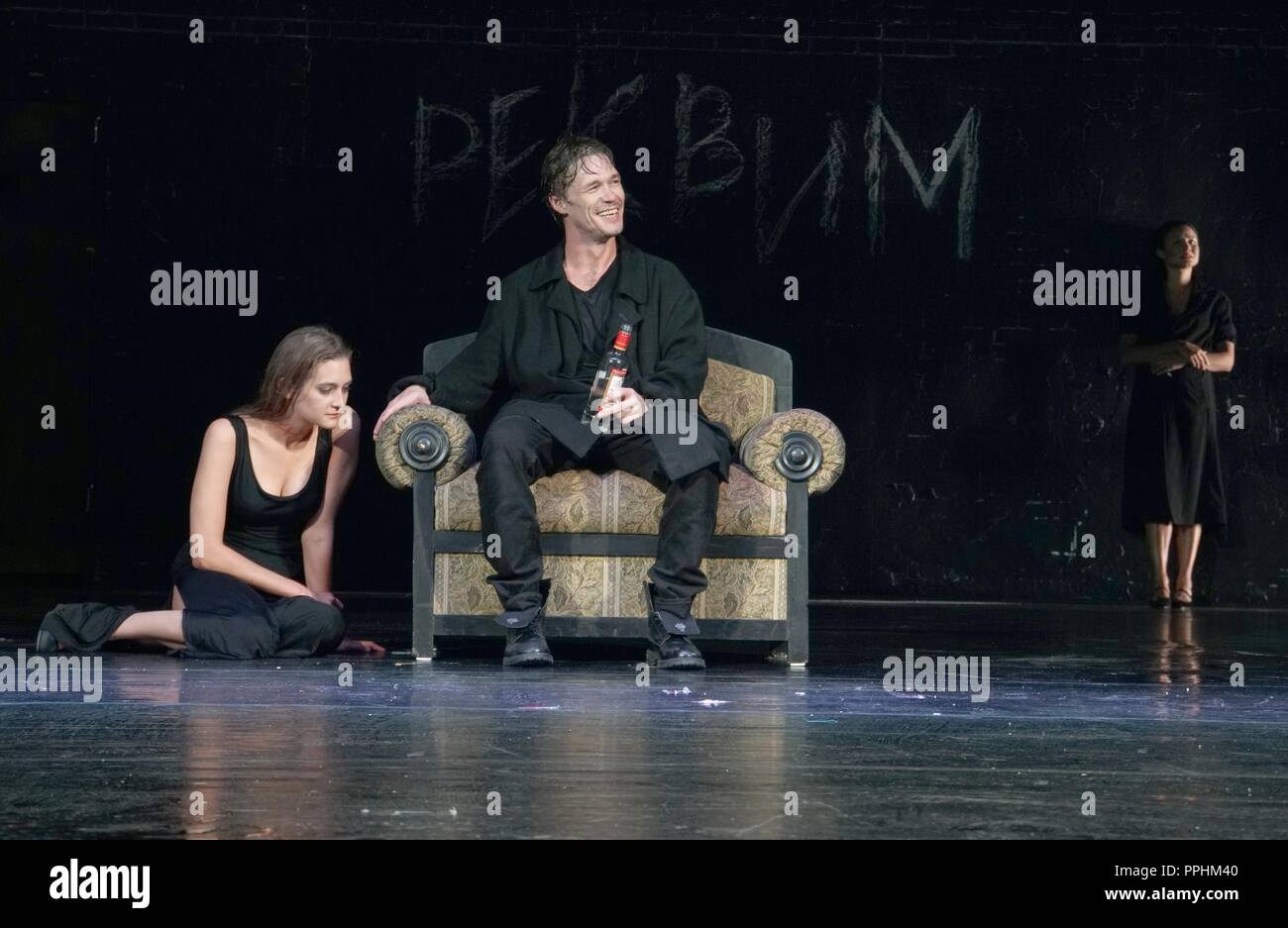 Sasha Savelieva lights with Cyril Safonov in Austria 01/24/2012
Sasha Savelieva lights with Cyril Safonov in Austria 01/24/2012
Sasha Savelieva lights with Cyril Safonov in Austria 01/24/2012
Sasha Savelieva lights with Cyril Safonov in Austria 01/24/2012
Sasha Savelieva lights with Cyril Safonov in Austria 01/24/2012
Sasha Savelieva lights with Cyril Safonov in Austria 01/24/2012
Sasha Savelieva lights with Cyril Safonov in Austria 01/24/2012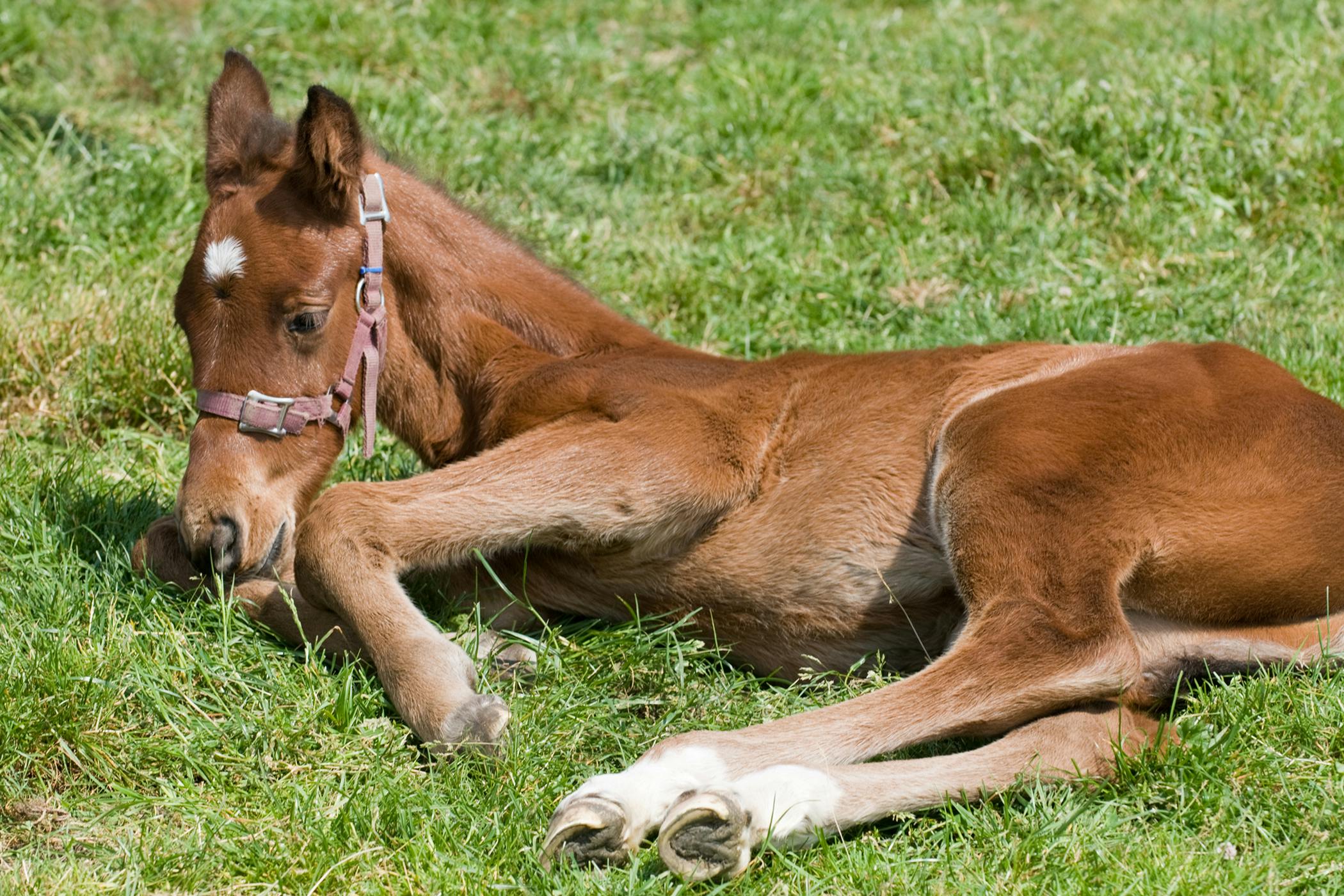 Sasha Savelieva lights with Cyril Safonov in Austria 01/24/2012
Sasha Savelieva lights with Cyril Safonov in Austria 01/24/2012
Sasha Savelieva lights with Cyril Safonov in Austria 01/24/2012
Sasha Savelieva lights with Cyril Safonov in Austria 01/24/2012
Sasha Savelieva lights with Cyril Safonov in Austria 01/24/2012